By boat cruise, jaunting cart tour... or both!
Soak up the tranquil landscapes and reflecting waters of Lough Leane from a comfortable, covered, heated vessel: MV Pride of the Lakes. Live commentary helps you enjoy scenery from the peaks of Magillycuddy's Reeks to the ruins of Innisfallen Abbey, and maybe even spot eagles or sika deer. Multiple departures daily.
Cruise the beautiful Lakes of Killarney with the M.V Pride of the Lakes. Setting sail from the 15th century Ross Castle, enjoy our eco-friendly tour on Lough Leane. Or experience the sights of Killarney National Park from the traditional Jaunting Car. Operating all year-round, the Killarney Jaunting car trip is a "must" for every one visiting Killarney. Full commentary on our tours are provided by Billy "the Jarvey" and Johnny, "the Skipper" of the MV Pride of the Lakes. 
Waterbus Tour
Adults
€
15
Cruise Killarney's beautiful lakes with the M.V Pride of the Lakes. Family Tickets Available
Killarney Experience
Adults
€
30
Combine our cruise and jaunting car tour for a unique experience. *price based on 4 people
Jaunting Car
Adults
€
15
Explore Killarney National Park from a traditional Jaunting Car. *price based on 4 people
Our scenic tours on Lough Leane, Killarney's largest and most picturesque lake, and Killarney National Park offers fantastic sights of many famous heritage attractions including Ross Castle, O'Sullivan Cascade and the monastic ruins of Inisfallen Island. This Killarney waterbus tour is an enjoyable Killarney's lakes and mountains trip to relax and view Killarney lakes and mountains. This Killarney Lake tour lasts approximately one hour.
Book today to experience the wonders of Killarney National Park!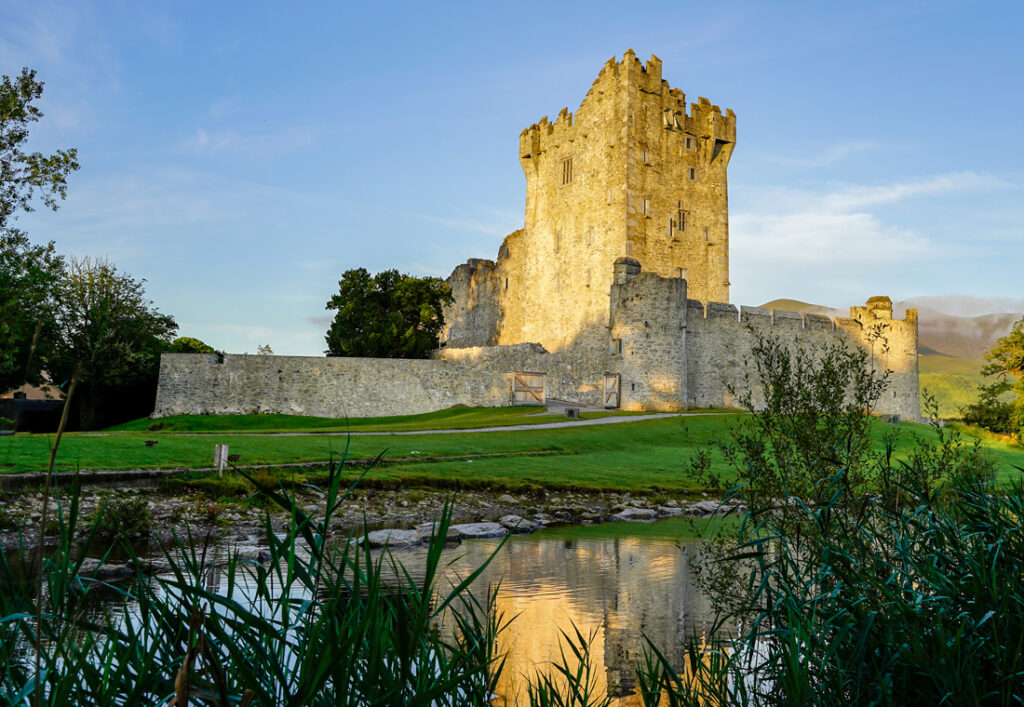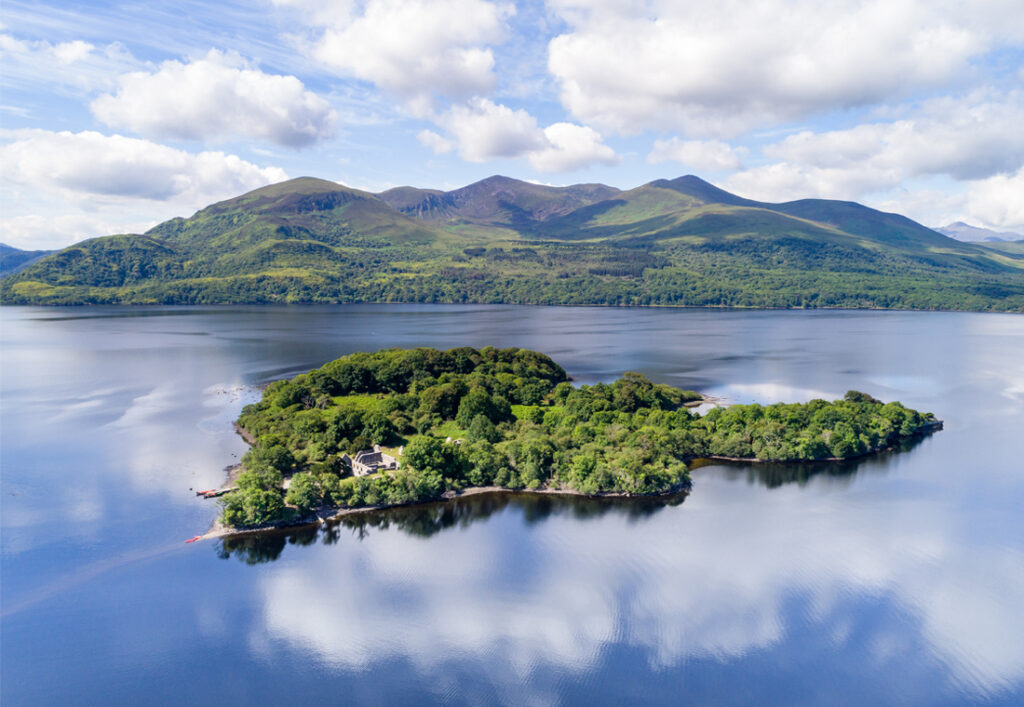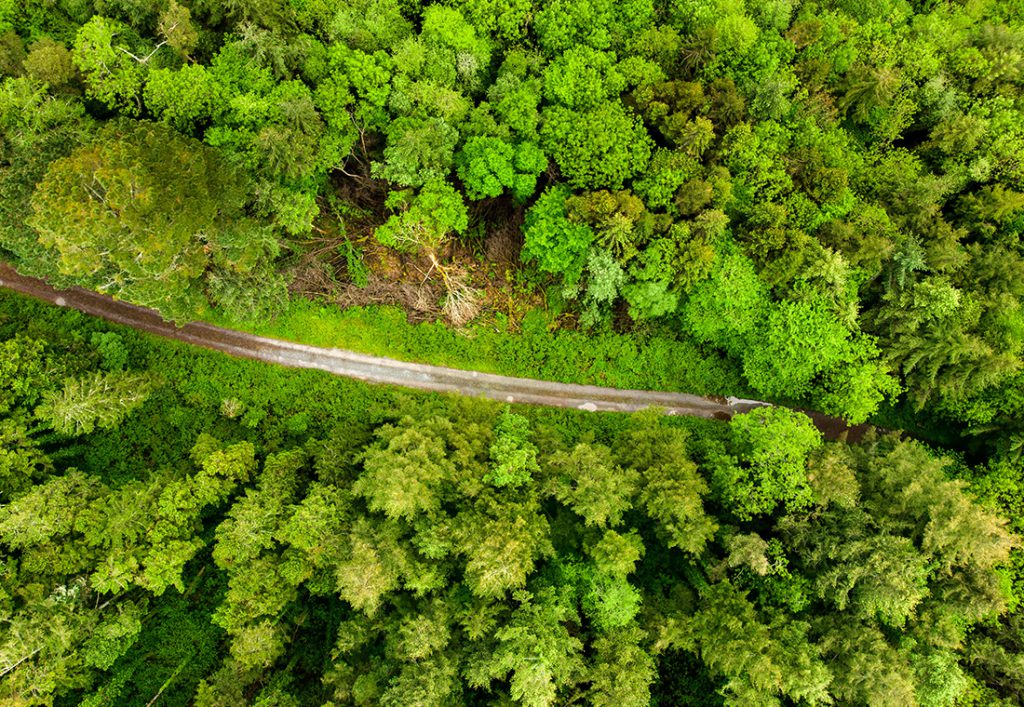 Cruising the Lakes of Killarney
We are long established Killarney tour operators providing eco friendly traditional Irish jaunting car & boat tours around the Killarney National Park. We are the premier sightseeing tour of Killarney with a choice of morning and afternoon tours.
Killarney, take it all in...
Our tour offers a unique opportunity to experience Killarney National Park. Relax and enjoy all the scenic beauty of Killarney. This is a spectacular experience, taking in the scenes of gentle low land, scattered islands on the lake in the shadow of the towering ruggedness of the McGillcuddy Reeks Mountain Range and learn about the flora, fauna and historical heritage of the area.
Previous Guest Reviews and Experiences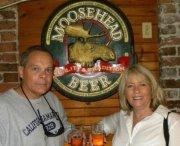 Great way to spend a hour. Beautiful, informative and relaxing. Great friendly captain.Highly recommended.
Good cruise with useful commentary and knowledge of the area. Very rainy day so very few passengers on the cruise but this gave more time for talk and questions.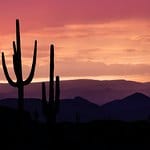 Really enjoyed our boat trip. Very knowledgble guide.Well worth taking the time to go out on the boat.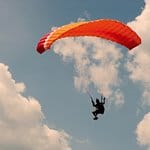 Pleasant one hour cruise on a lovely day. Fun boat captain/guide with educational anecdotes. Efficiently run. The van picked us up in town and returned us.
Frequently Asked Questions