By boat cruise, jaunting cart tour... or both!
Soak up the tranquil landscapes and reflecting waters of Lough Leane from a comfortable, covered, heated vessel: MV Pride of the Lakes. Live commentary helps you enjoy scenery from the peaks of Magillycuddy's Reeks to the ruins of Innisfallen Abbey, and maybe even spot eagles or sika deer. Multiple departures daily with shuttle transfers from Killarney town centre.
Cruise the beautiful Lakes of Killarney with the M.V Pride of the Lakes. Setting sail from the 15th century Ross Castle, enjoy our eco-friendly tour on Lough Leane. Or experience the sights of Killarney National Park from the traditional Jaunting Car. Operating all year-round, the Killarney Jaunting car trip is a "must" for every one visiting Killarney. Full commentary on our tours are provided by Billy "the Jarvey" and Johnny, "the Skipper" of the MV Pride of the Lakes. A complimentary transfer is available from Killarney town centre.
Waterbus Tour
Adults
€
12
Cruise Killarney's beautiful lakes with the M.V Pride of the Lakes. Family Tickets Available
Killarney Experience
Adults
€
24
Combine our cruise and jaunting car tour for a unique experience. *price based on 4 people
Jaunting Car
Adults
€
12
Explore Killarney National Park from a traditional Jaunting Car. *price based on 4 people
Our scenic tours on Lough Leane, Killarney's largest and most picturesque lake, and Killarney National Park offers fantastic sights of many famous heritage attractions including Ross Castle, O'Sullivan Cascade and the monastic ruins of Inisfallen Island. This Killarney waterbus tour is an enjoyable Killarney's lakes and mountains trip to relax and view Killarney lakes and mountains. This Killarney Lake tour lasts approximately one hour.
Book today to experience the wonders of Killarney National Park!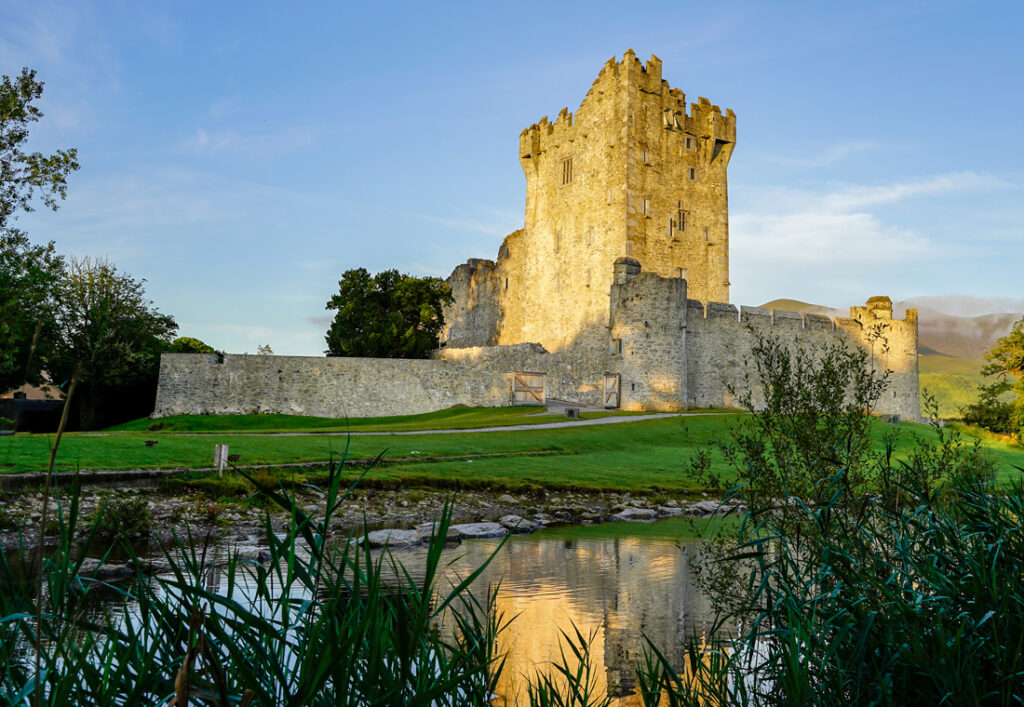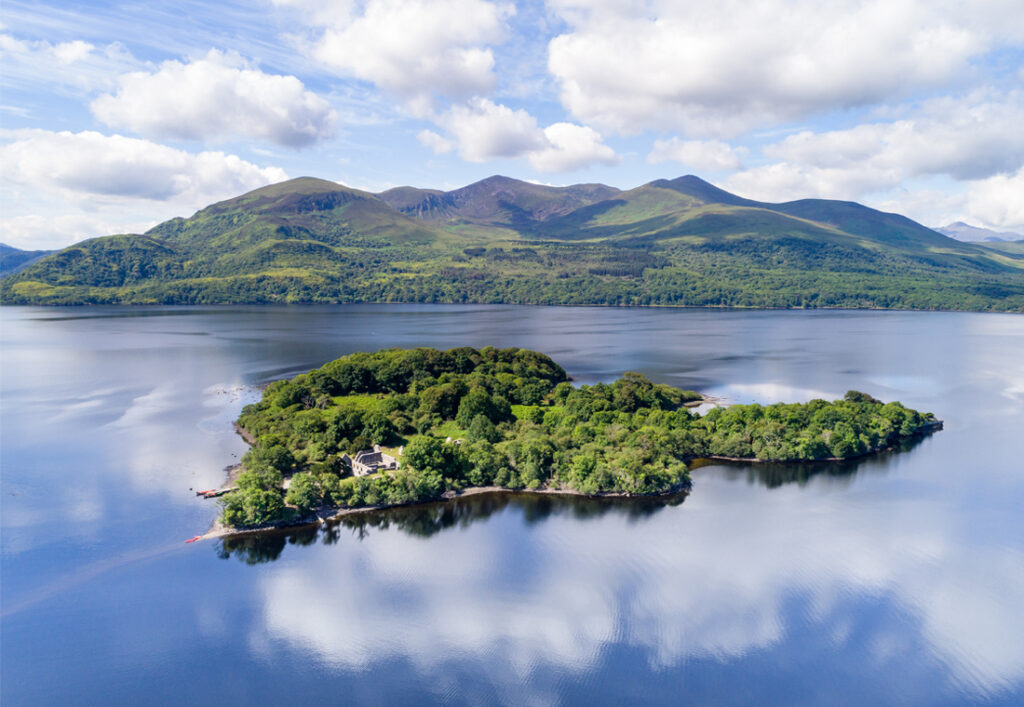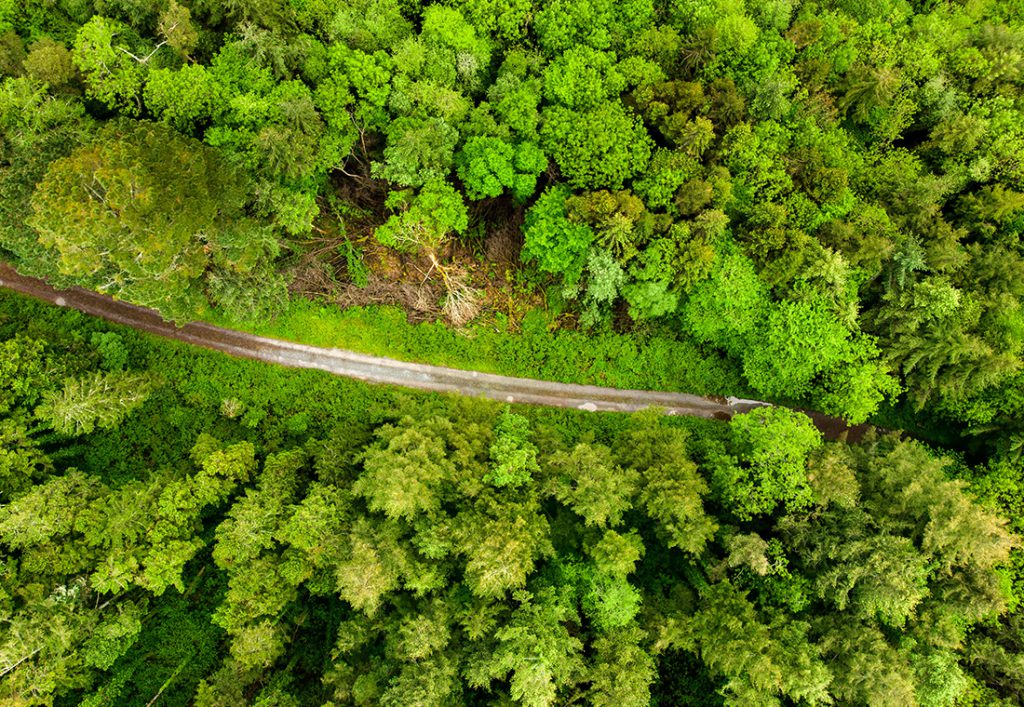 Cruising the Lakes of Killarney
We are long established Killarney tour operators providing eco friendly traditional Irish jaunting car & boat tours around the Killarney National Park. We are the premier sightseeing tour of Killarney with a choice of morning and afternoon tours.
Killarney, take it all in...
Our tour offers a unique opportunity to experience Killarney National Park. Relax and enjoy all the scenic beauty of Killarney. This is a spectacular experience, taking in the scenes of gentle low land, scattered islands on the lake in the shadow of the towering ruggedness of the McGillcuddy Reeks Mountain Range and learn about the flora, fauna and historical heritage of the area.
Previous Guest Reviews and Experiences
tour on lake there last Sunday, weather was great, guide was great, tour was great, still learned something new from tour, great trip. Well done.

Amazing Tour A lake tour is a must do in Killarney. We were torn between the open gap boats or getting a tour on one of the bigger enclosed boats. Ultimately it came down to how much time you want to spend and the two hour total for the carriage ride to the castle and the boat better fit our schedule. That being said once we were out on the water with the incredible views and our knowledgeable and hilarious captain we knew we made the right choice. It was an amazing time, absolutely gorgeous. And after seeing the people in the small open boats who had been there for over two hours seemed a bit much in retrospect. We had a great time. I can't recommend this tour highly enough.

Great trip with our hosts Frank and Cathal Both Frank and Cathal are very knowledgeable and gave a very insightful tour. The two lads are great craic which made a very enjoy tour. Very reasonably priced and I highly recommend the tour. We will definitely do it again

Awesome 👍 A brilliant way to entertain young kids for an hour while looking at beautiful scenery and listening to great stories by captain Frank and his able assistant Oran. Highly recommend this.

Boat ride on Lake Great way to spend a hour. Beautiful, informative and relaxing. Great friendly captain.
Highly recommend

Lake Tours Had a wonderful morning on the boat trip, Cathal was a wonderful captain ably assisted by Odhrán, great knowledge of local history and a few funny punchlines thrown in.

Good experience An enjoyable hour or so onboard with good commentary. Good Covid precautions with only 50% occupancy, masks mandatory and a few windows open for ventilation and we could see boat being cleaned between.

Great trip, good COVID protocols Really enjoyed the boat trip. COVID restrictions were taken very seriously with the guide telling one group to put their masks back on at one point. Looked like a lot of people queuing on the quay but the boat is so big that we were all well spaced out. Great tour of the lakes with lots of facts and great humour from the guide. Radio Kerry on on the boat really added to the atmosphere!

Excellent tour! It was the best boat trip I have made in my whole life! The boat driver was very informative and the tour was very interesting! He was even very kind to pick us from our hotel and drop us off. If I will ever be to Killarney again I will definitely do this trip again!

Great trip with the kids Had the boat cruise included in our hotel package. Boat trip was lovely – the captain was very enjoyable and great to see social distancing measures on the boat.
Fabulous views from the boat!

Fantastic What an amazing day it was wonderful went with wife kids and grandad from start to finish it was just brilliant the captain of the boat was unreal he's knowledge of the lake mountains house park was astonishing to say the least i will definitely be doing it again

Lakes of Killarney A lovely hour on the lake, weather was amazing. Considering the time of year, the captain was informative and witty. Would definitely recommend!

Great day out We had a great time today, what a wonderful way to spend an hour. 4 adults and 4 children (children all under 6). Would highly recommend the trip.

Very nice tour The weather was great. The tour guid was so knowledgeable. Very interesting trip. A lovely hour on the lake.

Mini break This is without doubt a fantastic tour. The boat captain was excellent. His knowledge of the area was brilliant. The cost of the trip was 12 Euro and with every cent. I would recommend this tour to everyone.

Lovely boat trip Really lovely boat trip. The captain was so friendly and he was very informative. Tour was very reasonably priced. Staff all wearing masks and covid procedures all in place

Jackielovesfood1

25/09/2020

EXCELLENT My husband and I loved this tour. It was calm and peaceful and so informative! We had just finished our tour of Ross castle and were looking for a tour of the lake and were so happy we found Killarney lake tours. It was a calmer day so there were only a handful of people on tour. Our tour guide was awesome and so nice. I'd highly recommend taking a tour of the lake.

Wanderlustin_Lady

15/10/2019

Do this cruise – Killarney Lakes. Good cruise with useful commentary and knowledge of the area. Very rainy day so very few passengers on the cruise but this gave more time for talk and questions. And a chance to see this lake area as it often is. One walks through part of the Castle to access cruise dock. So interesting at every step. Nice tea house is part of the land/castle complex.
Also of interest to fishing anglers given knowledge of also that aspect of this lake area.

A must-do in Killarney, Cathal is a legend! An amazing trip around the lakes and by the shoreline of the magnificent Ross Castle. Out guide Cathal was very knowledgable and good fun too. We never got bored and the whole experience if a must for any visitors to Killarney.

Fantastic & great value for money The tour guide was definitely the highlight. He was so knowledgeable and really funny. Definitely a must do

Great experience Cathal was brilliant, very informative and funny.

Lovely experience and wasn't too long, packed a lot in.

michellewG2908ZJ

14/09/2020

Great day Hey there on time, we were. Waiting for a taxi to get us there, taxi dropped us off. I. Was unsure how it worked, but we could see the boat and they had only just started, they came for us. We really appreciate this ad we are on honeymoon.

515lyndacollins

01/10/2020

Great boat ride Charming combination of boat ride to lunch area and then a jaunting car back to town. Wonderful scenery and tour from our skipper, a neat lunch on the patio and a horse drawn jaunting car back to town is certainly memorable.

Great Boat Trip Such a nice trip! Booked the trip on the recommendation of Tripadvisor and I was so glad I did! Excellent value for money! The guide was so informative and added some humor to the trip!
It was a really beautiful trip!

daniels_travels_20

05/08/2020

Brilliant trip, highly recommend Highly recommend this boat trip. Went on it today and it was very enjoyable. The captain was brilliant and gave a great insight into the history of the area.

cilldaraabu2016

29/09/2020

Lake tours Have to say absolutely fabulous went today on the tour around the lakes of Killarney very informative and interesting. Would highly recommended

Not to be missed Definitely a tour not to be missed, great value and fantastic views. Frank was a great guide who was funny, informative and friendly. No issues due to restrictions. Tour takes about 50 minutes
Will suit all ages including families. Ill definitely take the tour again.

Great fun We did the hour trip in the jaunting cart. Paudie the driver and Nancy the horse were great fun. Paudie was absolutely hilarious, great crack and gave interesting details along the way. He was great with our three kids too. Definitely recommend Paudie, we will be back!!!

Magnifique Panorama et son Histoire Nous avons eu une belle après midi et le paysage irlandais y était de toute beauté.
Le guide raconte avec passion et humour l'histoire du lac et de ses environs, un retour dans le temps des châteaux que nous avons bien apprécié.

Excellent Tour – Exceptional People Traveling with friends this past summer we took the boat tour. Aside from the four us traveling together, the tour was a bus load of tourist from Spain. The captain was exceptional, make the tour special for all onboard in both Spanish & English. Once the tour was over he had made sure we had secured a taxi to get back to town. Just so happened, my phone fell out of my pocket in the cab. I couldn't get the cab or cab company to answer, went out on a limb and called the boat captain. He not only tracked down the cab/driver, but delivered my phone to the hotel. Needless to say, he saved me a lot of heartache. He exuded Irish hospitality at its finest. Thank you a million times over! And yes, take the cruise! So worth it.

TravelswithFour

21/10/2019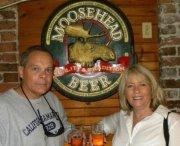 Great way to spend a hour. Beautiful, informative and relaxing. Great friendly captain.Highly recommended.
Good cruise with useful commentary and knowledge of the area. Very rainy day so very few passengers on the cruise but this gave more time for talk and questions.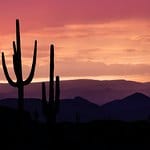 Really enjoyed our boat trip. Very knowledgble guide.Well worth taking the time to go out on the boat.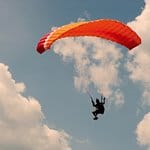 Pleasant one hour cruise on a lovely day. Fun boat captain/guide with educational anecdotes. Efficiently run. The van picked us up in town and returned us.
Frequently Asked Questions